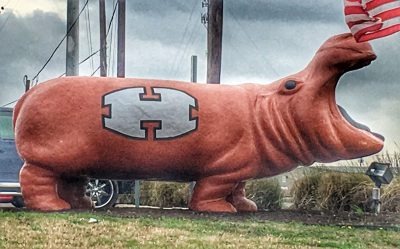 Welcome to the web site of HuttoParke Homeowners Association, Inc.  which includes a wonderful array of features developed exclusively for Association members.

If you are not a member of HuttoParke HOA, we invite you to explore the information available to the public on this section of the site.  Thank you for visiting.

HuttoParke residents...WELCOME HOME!


October Public Board Meeting
ANNUAL MEETING.... THIS IS A VOTING MEETING FOR THE BOARD.



The Next board meeting will be held on Monday October 29th, 2018 in room *ask the front desk* at 


LOCATION - 323 Ed Schmidt Blvd (Holiday Inn)

Hutto, TX  78634

Executive Session to begin at 6:00 pm 

Public Session begins at 6:30 pm






Pool Open:  

The pool will open from 7:00 am to 10:00 am for adult only swim and 10:00 am through 9:00 pm 7 days a week.

Pool Closed:  The pool will be closing the day after Labor Day. or October 28th (weather dependent) and will reopen Memorial Day 2019.
Here is some information to contact Spectrum about Pool Keys:
Association Services
[email protected]
512-834-3900